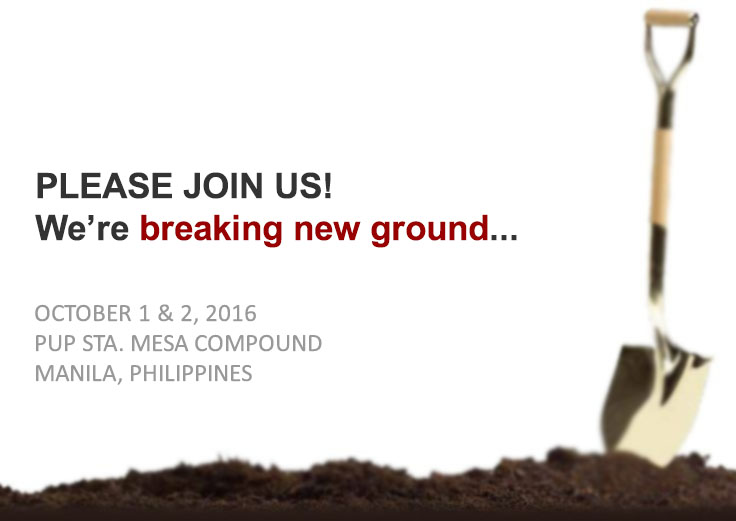 PUPAA-USA invites you to join us on October 1 & 2, 2016 for PUP's 112th Foundation Anniversary and at the same time, Groundbreaking Ceremony for the construction of the Bahay Atleta ng P.U.P. at the PUP Sta. Mesa compound, Philippines.
Mark your calendars now and start your travel plans.
For more details, please contact Ms Loi Herrera at loi.pupaa@gmail.com or call (562) 544 8210.